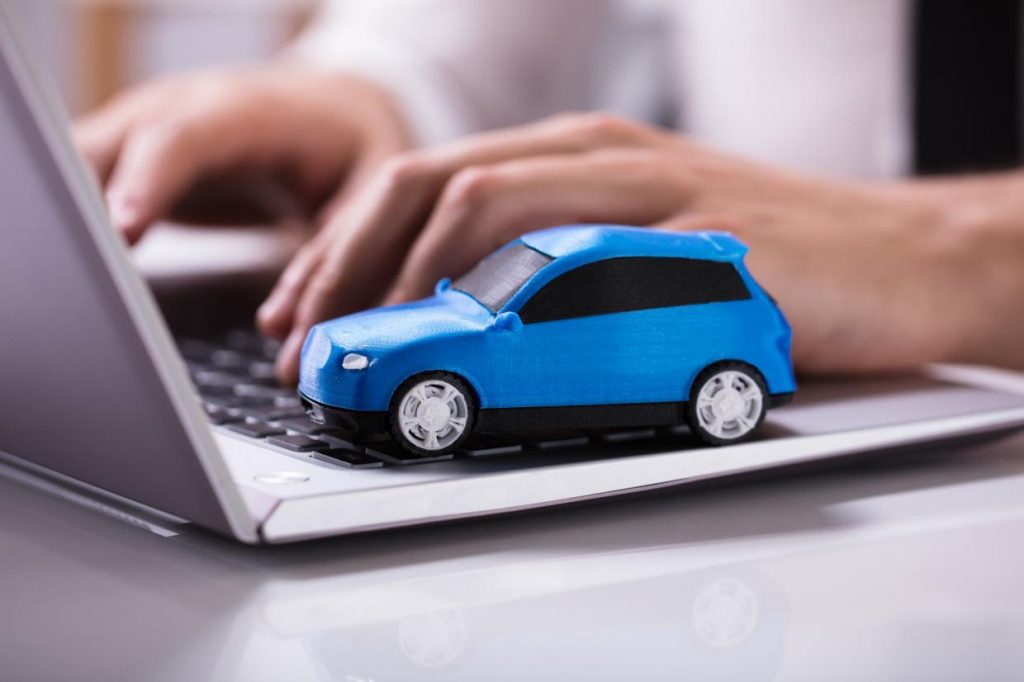 You're about to join the growing legion of motorists opting to buy a used car and you think you've found the perfect model. In fact, you've fallen in love, and want to buy this car and get it home as soon as possible.
But wait a minute. You're tumbling headlong into an abyss in which many drivers before you have fallen. Happy, excited and whipped up in a car-buying frenzy, you're forgetting to do one important thing: get the car properly checked.
And not just mechanically – you need to be sure of its history too.
If you stop and think about it, the facts speak loud and clear – you're about to hand over money to someone you have probably never met, for a car you have never seen before. Who in their right mind would do that?
Well, lots of people actually. And every year thousands get ripped off and end up with a vehicle that's faulty, unreliable, potentially dangerous, and certainly not what they thought they were getting.
That's why it's well worth having a vehicle history check carried out on the car of your dreams. There are several available, ranging from a very basic, free once-over to a more comprehensive check on all the important safeguards you need, to ensure you're getting a legitimate, good value car that gives you everything you hoped for.
So what do you get when you opt for a car history check?
Free checks
Several history checking providers will offer a free investigation which does at least show there is (or is not) a car matching the description of the vehicle to which a particular number plate belongs. The free check will probably contain a summary of the car's make, model and version. It will outline the body type, number of doors, the kind of fuel it uses, whether it's manual or automatic and its colour.
So far, so good. But what if you require more information? If you're about to spend good money on a used car, you probably should dig a bit deeper.
Paid-for checks
Full checks give a more detailed description of the vehicle and look thoroughly into its financial, technical and general history. It's a very useful tool to have in your locker, not just for your own peace of mind, but for when you finally come to do a deal with the seller: if you have found something on the report that might need attention, you can use it to help you thrash out a more suitable price.
Among the features of Motorcheck's vehicle checking service, for example, are: a full identity check; a finance check to see if there are any loan agreements outstanding; a mileage check which finds the previously recorded miles and compares it against the car's current odometer reading; a write-off check to see if the vehicle has been listed as written-off by any insurance company.
Additionally, you'll get an alert if the car is shown to have been scrapped on DVLA (Driver and Vehicle Licensing Agency) records; there are checks against police and other anti-fraud and theft registers to see if the vehicle has ever been stolen; to see if it is 'at risk' of another person having an interest in it and perhaps trying to prevent its sale; if it has ever been a taxi; how many people have owned it; and whether its number plate or even its colour has been changed. There are also checks on whether the car is taxed and MOT tested.
If you are about to spend thousands of pounds on a new-to-you, used car, dialling in a small extra budget of £10 or £15 for a vehicle history check makes great financial sense as well as offering invaluable peace of mind.
With the check done and the report in your hands, you can sit back, relax and enjoy the purchasing process. Your dream car really can then be the dream you wished for – and not the nightmare you might have ended up with.