The colour choice for Britain's new cars is not as black and white as you might think. In fact, it's actually a mixture of both: grey.
Could it be '50 Shades of Grey' like the E L James bestseller, all over again? More than a quarter of all new cars bought last year were finished in the monochrome hue. It's the fifth year in a row that drivers have made grey their most popular car colour. The theme continues, as black and white were second and third choice among motorists.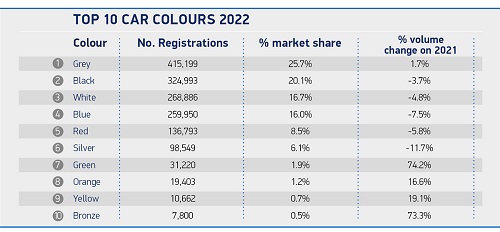 More than 415,000 grey cars were registered last year – that's 25.7% of total sales – showing that the once-dull choice has lost none of its appeal among drivers. There seems no sign in the colour losing its charm either – the sales figure was up 1.7% on 2022.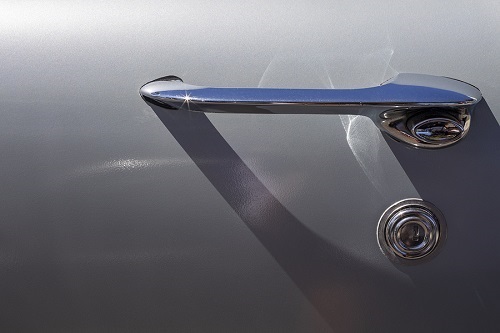 In total, more than six out of every 10 cars (62.5%) were painted grey, black or white, according to figures released recently by the Society of Motor Manufacturers and Traders (SMMT).
Blue took a steady fourth place while red retained a fifth-place ranking, but recorded a decline to reach its lowest market share since 2008. At 136,793 units, it took a measly 8.5% of all cars registered. At the other end of the colour spectrum, the least popular shades were maroon, pink and cream.
Green enjoyed a resurgence in popularity to a level not seen for 16 years, perhaps because of the growing shift towards electric 'green' cars, both new and used. The colour choice was up by 74.2% on 2021's figures to 13,293 cars – the largest volume growth of all shades.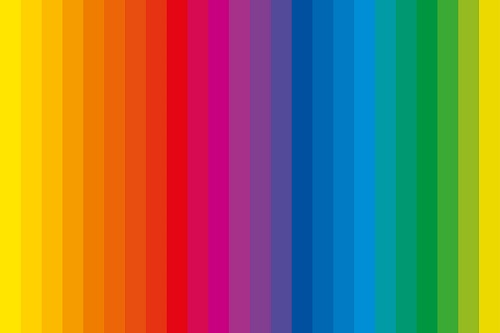 Car colour is an important consideration for millions of drivers, most of whom have a 'favourite' and a 'least favourite'. It's also a great way to identify a car, which is why any vehicle history check should investigate this feature.
Motorcheck's 'single check' car check, just £9.99, will look at 'Colour Change' as one of more than 15 items that are check-listed. A change of colour on a vehicle can indicate previous damage repairs. Motorcheck investigates whether there has ever been a change in a vehicle's colour which, if 'yes', could ring alarm bells.
Is that something worth knowing if you're thinking of buying a used car? Surely that's black and white…