Keep a car for longer than three years and it will require an MOT test. Once they reach their third birthday, all vehicles must have this annual safety and emissions check in order to be allowed to stay on the road. But what should you do to get your car MOT ready?
Launched in 1960 by the Ministry of Transport (MOT), the yearly £54.85 check is today managed and monitored by the DVSA (Driver and Vehicle Standards Agency) and ensures that vehicles using Britain's roads meet minimum legal safety requirements. So, although it's another motoring expense to bear, the MOT does help to ensure your car, and others around you, are safe and in reasonable order.
Defects found in the test are listed as minor, major or dangerous. A 'minor' listing does not necessarily mean a fail but the fault should be repaired as soon as possible. You might get an 'advisory' note from the tester which means something needs monitoring as it could deteriorate later. A 'pass' is, of course, the best outcome.
'Major' or 'dangerous' listings will mean an MOT fail. These faults will have to be repaired before the car can be driven on the road again. There are fines of up to £2,500 and three penalty points on your licence for driving a 'dangerous' classified MOT failure, and a £1,000 penalty if you fail to have your vehicle tested at all.
Keeping your car in a good, safe condition will pay dividends when it comes to the MOT test. If you had a vehicle check carried out on the car before you bought it – such as Motorcheck's £9.99 Single Check – you will know more about its MOT history and other information such as manufacturer recalls. This gives you a good starting point.
And looking after the car and keeping an eye on the fundamental features that are inspected during the test, will give you a much better chance of gaining a 'pass' long before you have even driven to the testing station.
Follow these tips to get your car MOT-ready:
Wipers: Make sure your wipers clear the screen properly with blades that are free from damage. Top up the washer reservoir bottle with plenty of fluid.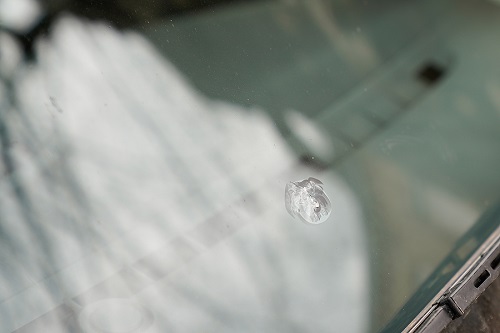 Windscreen: You are allowed 10mm of chipped damage in front of the driver's side and 40mm anywhere else on the screen. So have a look and make a decision on whether you need new glass.
Horn: It couldn't be simpler – give the horn a sound to make sure you and everyone else can hear it.
Lights: Lights are vital in driving and are therefore a major part of the test. Go around the car to check all your bulbs – headlights, brakes, indicators, reverse – and replace any that have blown.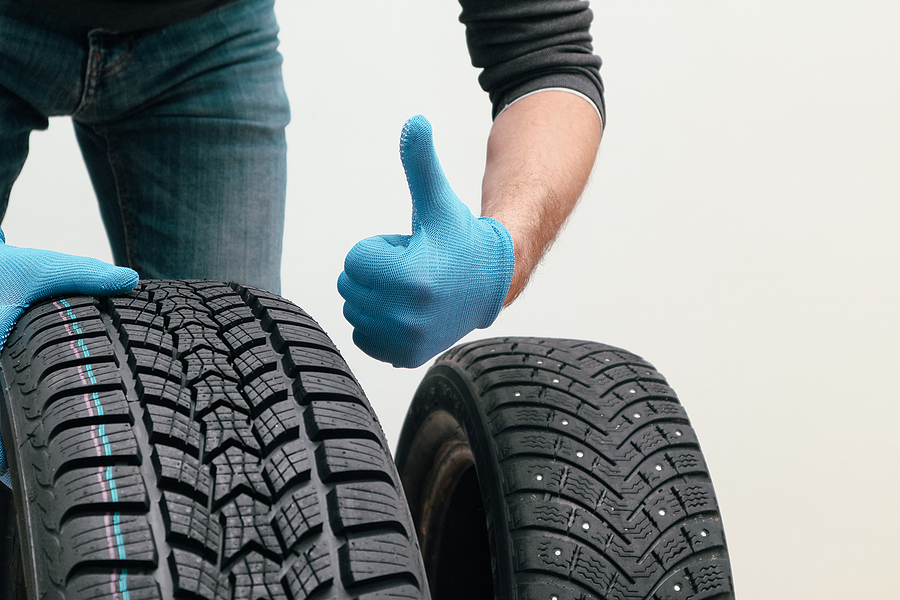 Tyres: Tyres are easy to check because they're accessible. Correct tyre pressures will be listed in your car's handbook and tread depth should be at least 1.6mm. Look also for signs of bulges, cuts or damage.
Seat belts: These should not be frayed or damaged. Sit in every seat and buckle up to make sure all belts engage properly and hold you in place.
Bodywork: It's OK to have a few small dents but testers don't like serious damage or any exposed or jagged edges. Get them repaired.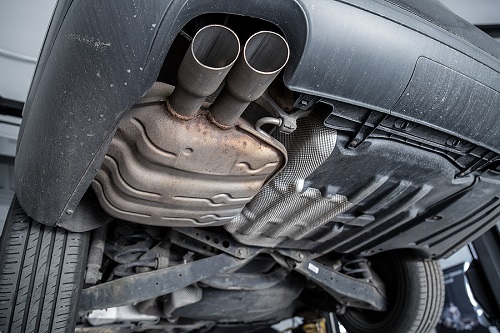 Exhaust: Blown or leaking exhausts are noisy and can affect a car's emissions, which can attract a 'fail'. Have a look underneath for any damage.
Warning lights: If there's a warning light showing during the test, the car will fail. If anything is lit up in your instrument panel find out why, and get it fixed.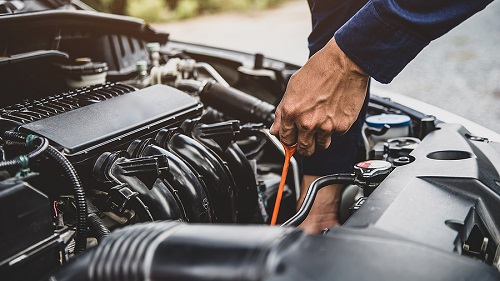 Fluid levels: No test can be carried out if there are insufficient fluid levels in the car. That includes fuel and oil. Fill everything up to give yourself the best chance.
Number plates: These should conform to legal standards and must be fixed properly without cracks or damage. Give them a wipe over to make them clean.
Tidiness: If an examiner can't get to somewhere, such as the seatbelt mountings, he could fail the car, so empty all the rubbish out and have a tidy round before going for the test. It gives a good first impression too.
Follow our tips and ensure that your car is MOT ready!