Nearly three quarters of motorists are considering a used car as their next purchase rather than a new one, as the effects of the cost of living crisis hits home.
Seven out of 10 drivers (73%) said in a new poll that a used car buy is now on their radar – rather than their usual new purchase – because they are looking to cut expenses amid soaring costs.
More than a quarter (28%) of them added that it would be their first ever experience of buying a used car, having either bought new in the past or never having owned a car before, according to the survey from car regulator The Motor Ombudsman.
Most of the drivers questioned (87%) said they were worried about rising inflation and general household bills and buying a second-hand car would be one way of making their cash go further.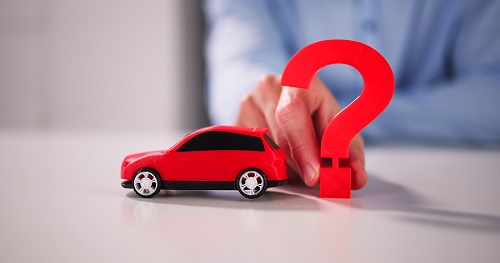 The survey also revealed that nearly half (44%) of the drivers thinking of changing cars in 2023 would try a private seller, who they did not know, to source their next vehicle. A third (34%) of those polled believed that used cars bought from a private individual are cheaper than those from a second-hand dealer and many said they were confident in knowing what to look for when buying a used car (26%).
Around a fifth said they were happy with their negotiating skills (21%), and that making a purchase from a private seller would likely be a fast transaction without much paperwork (20%). A further 18% said their preference was to pay in cash.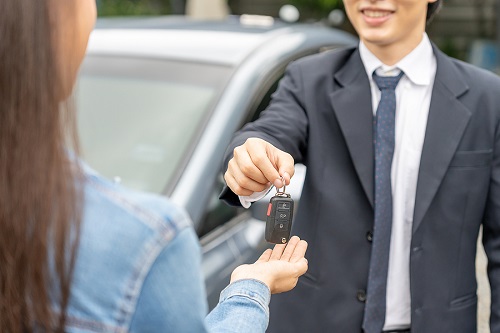 However, the Ombudsman warns that any savings made may be short-lived, and can carry an added element of risk for consumers, especially for those who are in the used car market for the first time.
"In an era of rising bills and increasingly stretched budgets, it can be very tempting for individuals to cut corners to make their hard-earned money go even further," says Bill Fennell, managing director and chief ombudsman at The Motor Ombudsman.
"Even though it may be perceived by some that savings can be made in the shorter term by buying from a private individual, this could prove to be a false economy, as repair bills may mount up in the longer term and turn a car into a very expensive liability.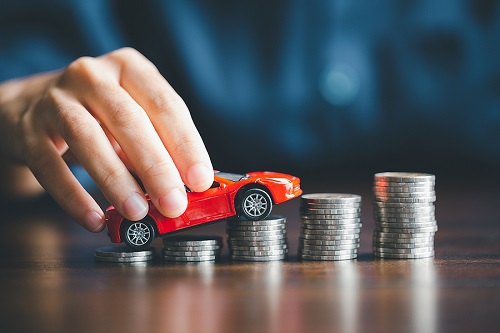 "What's more, The Motor Ombudsman would be unable to enforce any calls for help with resolving a consumer complaint if something was to go wrong after taking ownership of the vehicle."
The ombudsman recommends using an established Motor Ombudsman-accredited sales centre, where buyers have a transparent view of the car's condition and history to make a fully informed purchase.
But if you're unable to do that, getting your own history check on a prospective used car could be money well spent. Motorcheck's £9.99 'Single Check' for example, covers potential problem areas such as true mileage, number of keepers, whether a car is on a stolen register, has outstanding finance, has had an engine replacement or colour change, has ever been used as a taxi or whether it has been written off.
The Ombudsman survey revealed that for the 73% of individuals who could be turning to the used car market in 2023, most would choose a petrol model (34%), followed by hybrid electric (18%), diesel (14%), and fully electric (6%).