A third of drivers don't know how to carry out basic car maintenance, according to a new survey. So how well looked after is your next potential second-hand buy?
More than a third of motorists have admitted they are not confident doing basic safety checks and repairs on their car, new research has revealed.
Nearly half of UK drivers (40%) can not confidently carry out a tyre tread inspection, among them, more than half (53%) of young drivers (18-34) don't know how to check that their tyres are legal. Older motorists fare little better – a third said they couldn't monitor their tread either.
Inspecting your car
A further 33% of motorists in the UK say they do not feel confident about carrying out the most basic car inspections and repairs, while 63% said that, given the chance, they would like the opportunity to learn more about looking after their vehicle, according to the survey of more than 2000 people, by automotive marketplace eBay.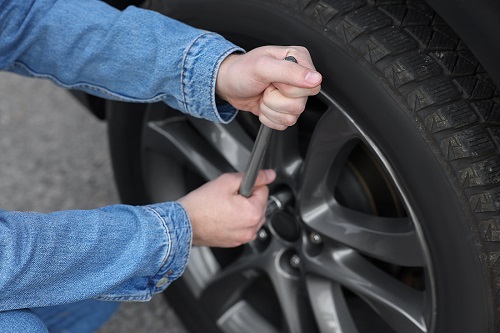 And it's not just checking the tread of a tyre which is causing problems for Britain's car drivers – nearly two thirds of motorists (66%) don't have a clue about how to change a wheel, which is one of the most important skills to possess if your car gets a puncture.
The eBay research also revealed that more than half (56%) of drivers can't jump-start a car while a further two thirds (66%) of all drivers said they would struggle to change a headlight or rear lamp bulb.
And it gets worse – the simplest of car maintenance appears to be beyond thousands of drivers. Half of those questioned would not be able to fit a new wiper blade if it was needed, and 34% weren't at ease with checking the oil level in their car's engine – a vital task if you want to avoid causing lasting damage to it.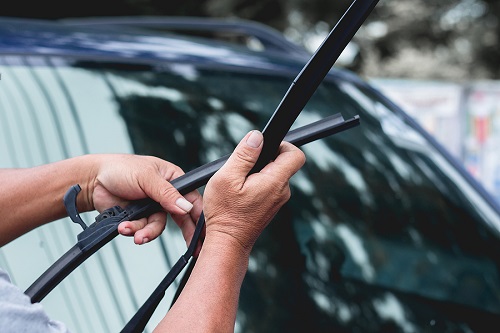 "Carrying out basic car checks and repairs can seem daunting but can often be simple and more cost-effective than going to a garage," says Dr Tony Tong, Head of Automotive at eBay UK. "Boosting your knowledge when it comes to car checks will not only save you time, but can also improve safety, especially before long journeys or during colder months."
Impact on future owners
With so many drivers potentially neglecting their car's safety and condition it's important to be sure that any used vehicle you're thinking of buying hasn't had its maintenance left to chance.
Has it had the correct number of MOT tests and at the right time? Have there been manufacturer safety recalls issued for the car and, more importantly, have they been carried out? Has the engine needed to be replaced? What is the engine's true CO2 emission rating?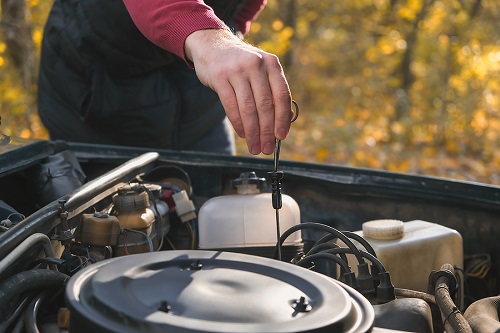 All these questions, and a lot more – such as finance checks, whether a car has been scrapped or written off, had its number plate or colour changed – can be answered with a vehicle history check. Motorcheck's £9.99 'Single Check' investigates a vast array of topics uniquely related to each car, to provide excellent reassurance when buying in the used market.
And it's guaranteed too, which will maintain at least one thing – greater peace of mind…
Top tip
* Checking your car tyre depth is easy – simply insert a 20 pence coin into the tread in various places and look if you can see the coin's outer rim in its design. If that's still hidden, the tyre is within the legal 1.6mm limit. But if you can see it, the tread is worn and you need to invest in new tyres.